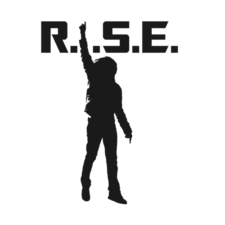 Spark Program (R.I.S.E. Initiative)
What if we told you there was a way to change the world by contributing several hours a month?  Sound crazy huh?  Our volunteers are doing just that and we would love for you to join us.  There are several ways to help change someone's life – their community – the world.  When you see the fire of excitement in a family as they accomplish things they never thought they could do, that fire will not only warm your heart, but it will spread to everyone they come in contact with!  
Remember, it only takes a spark to get a fire going and that's where you come in.  If you enjoy helping others, having fun, and being a part of something incredible, then we would definitely love to have you on our team.  Remember it's just a few hours a month of your time.
Contact us today and find out how you can be a "Spark" in a family's life.
R.I.S.E. (Raising Individual's Self - Esteem)